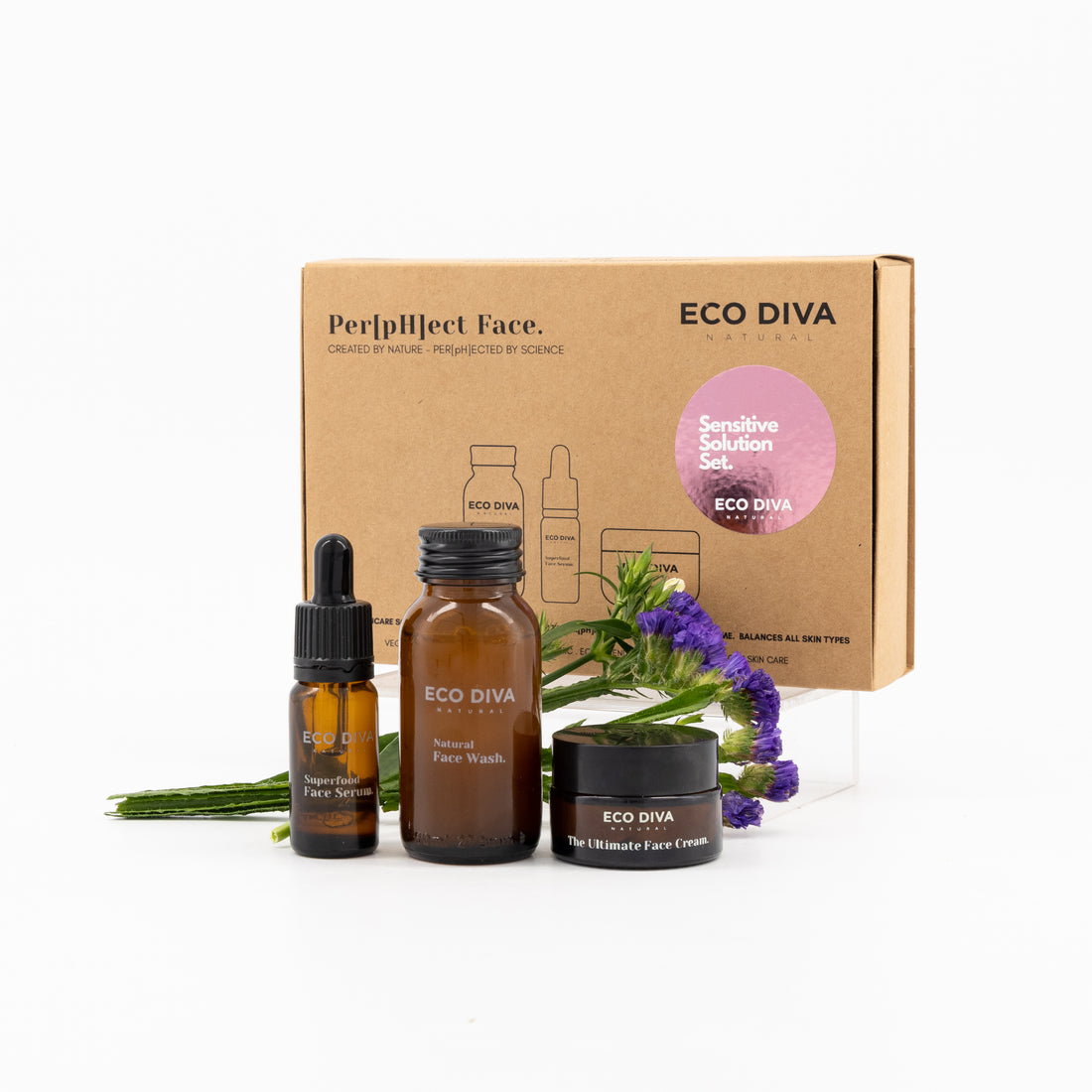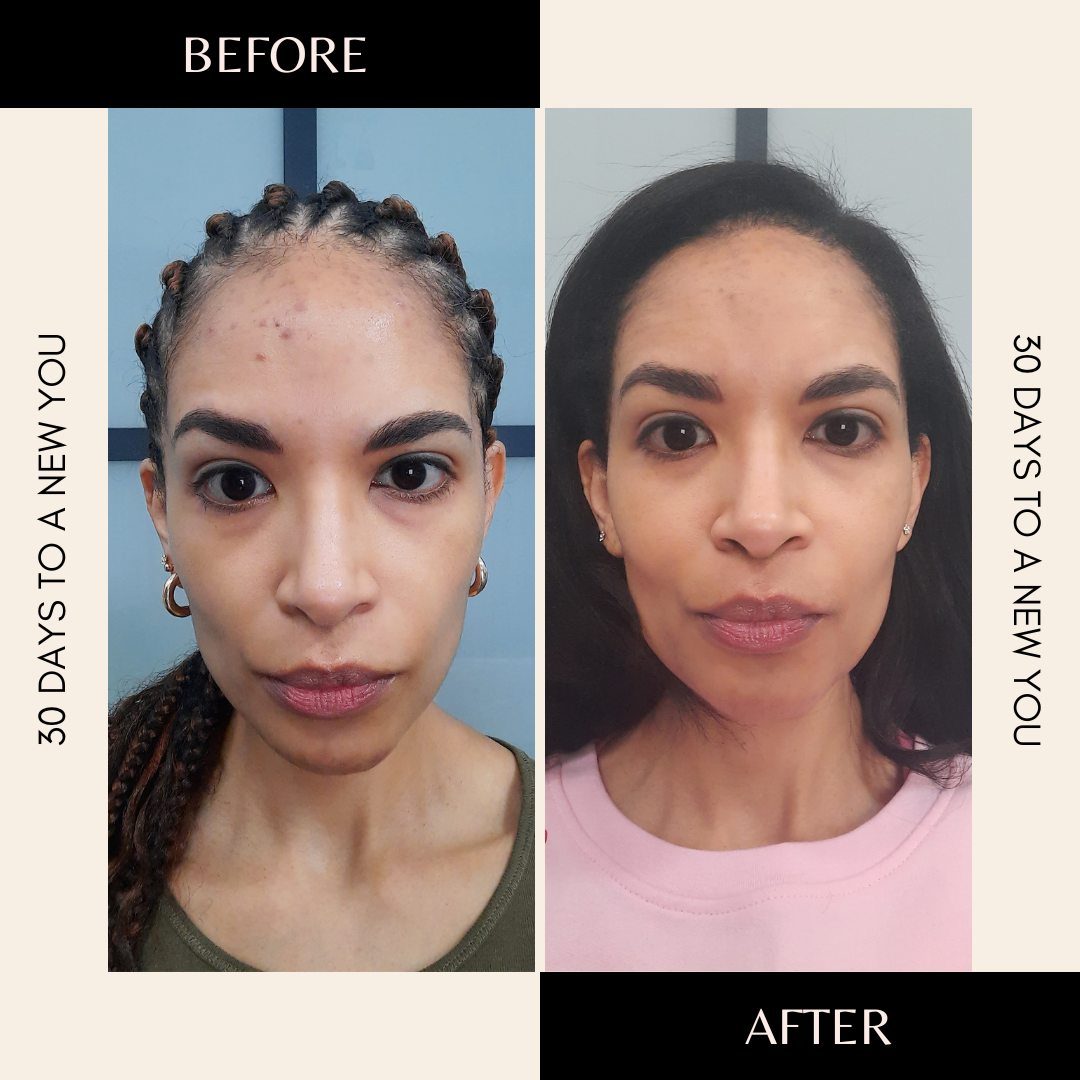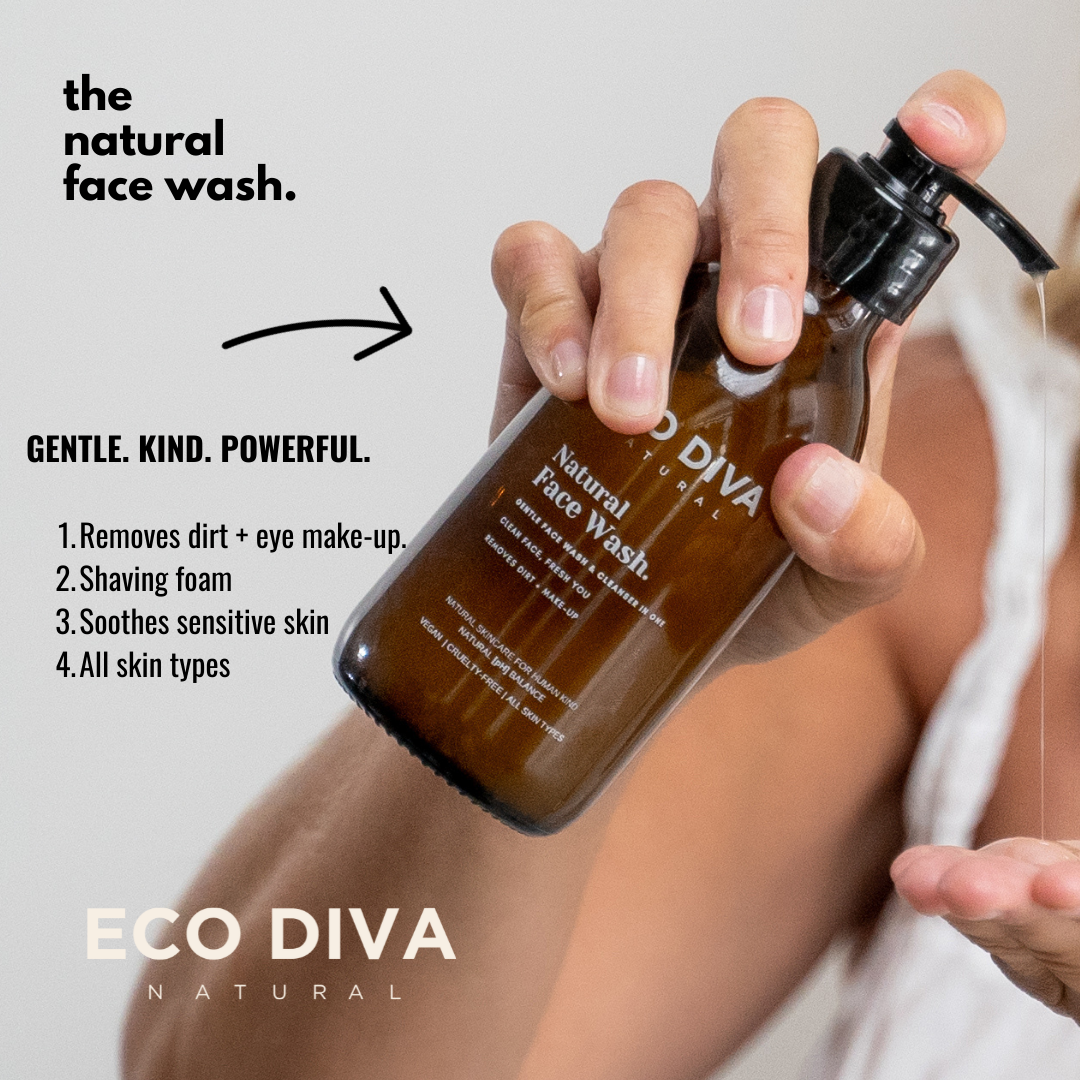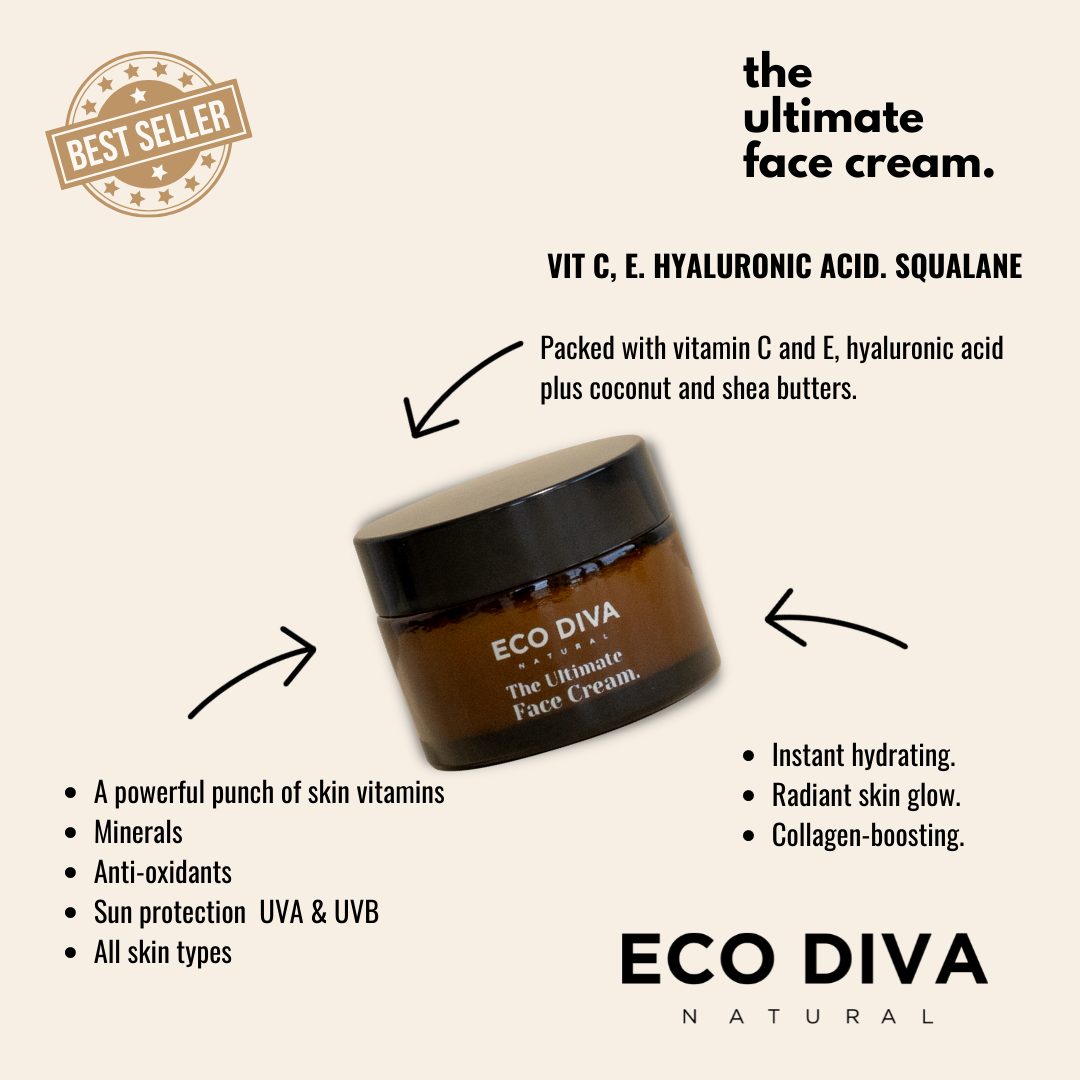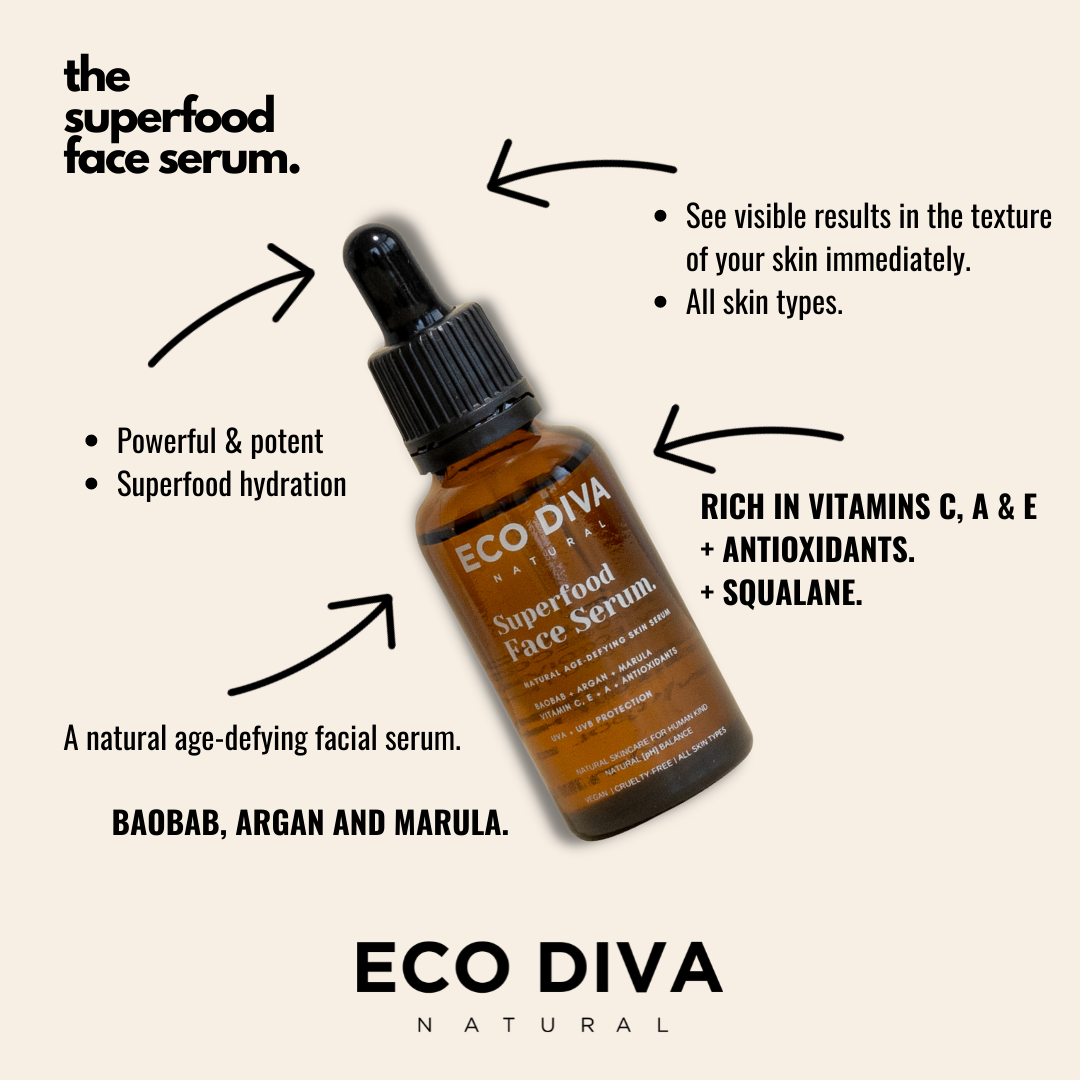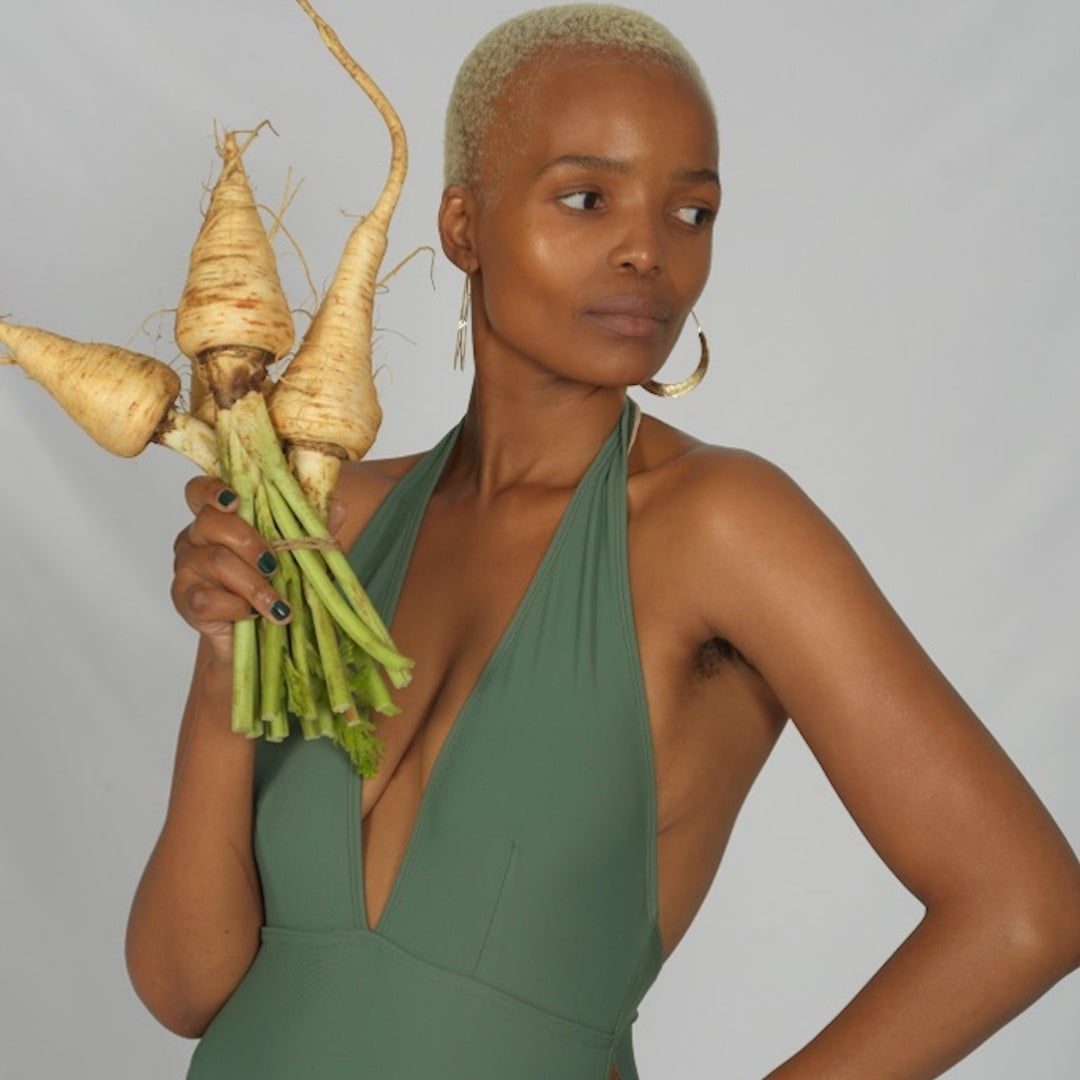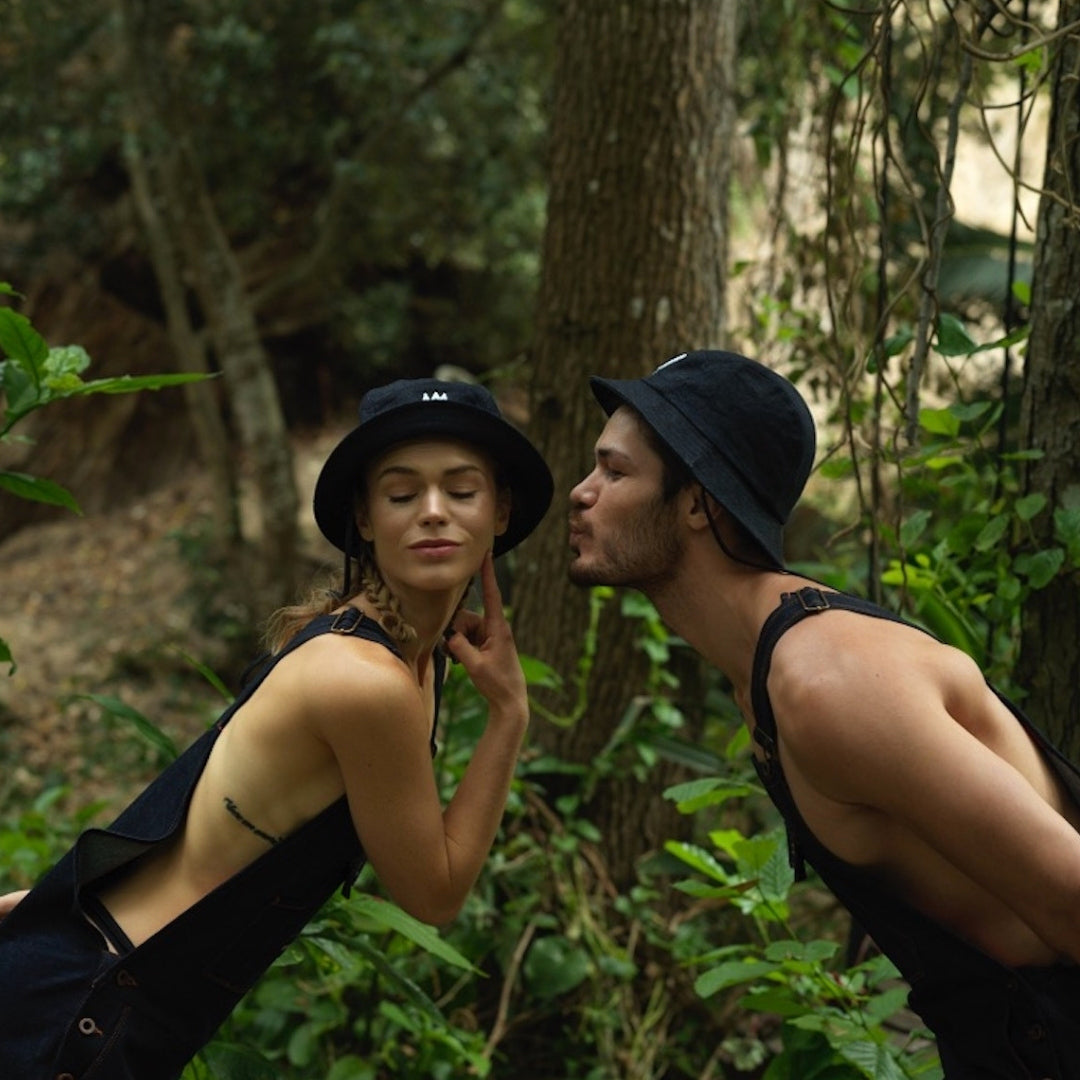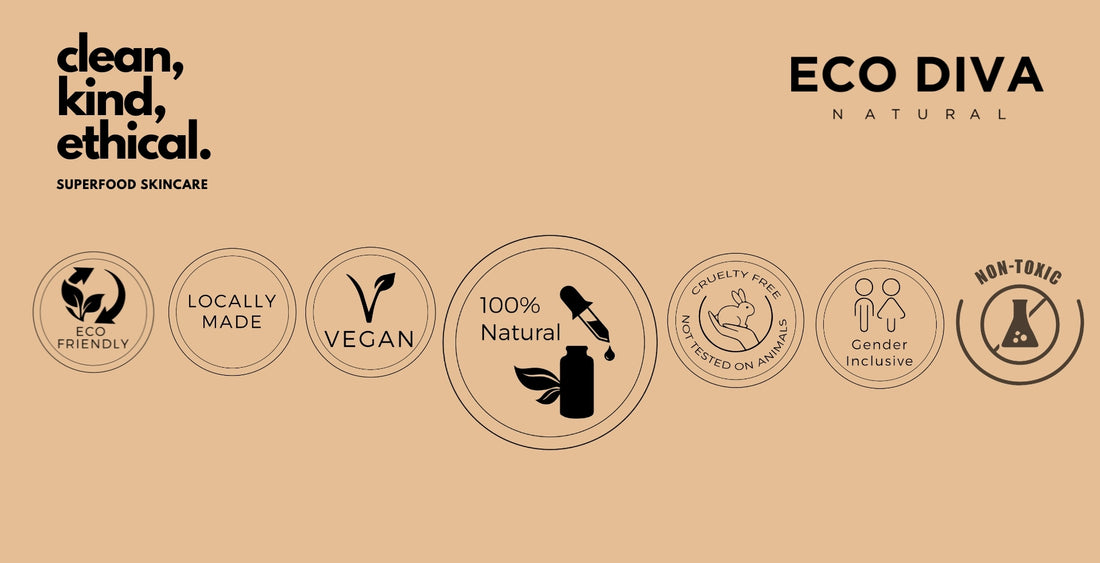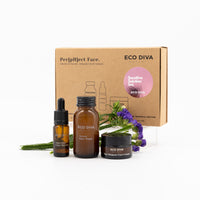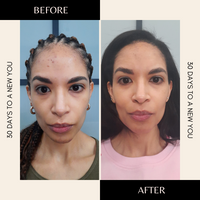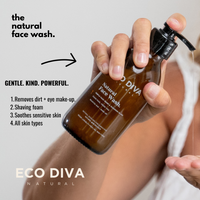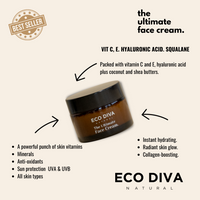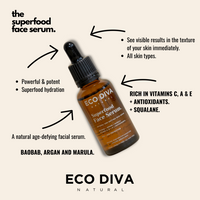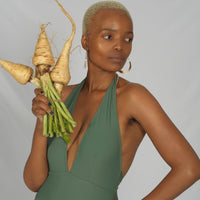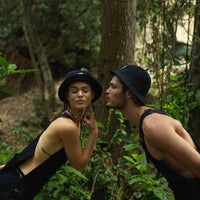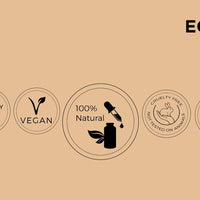 Sensitive Mini Solution Set to calm and balance rosacea, eczema, psoriasis
R 550.00
SAVE SAVE

• Save
The 30 day Sensitive Mini Solution Set is gentle and kind. Calm and balance sensitive skin conditions like rosacea, psoriasis, eczema + sensitivity with our Natural Face Wash, Superfood Face Serum and Ultimate Face Cream. Discover smooth healthy skin through our unique superfood formulations that re-balance, calm, soothe and smooth. You'll experience dramatic results in just 30 days of use.Get our guidebook '30 Days to Glowing Skin' worth R185 for FREE with purchase.
The Sensitive Mini Solution Set is a 30-day starter solution set yielding dramatic results to calm, soothe and smooth skin conditions relating to psoriasis, rosacea, eczema and skin sensitivity. Vitamins, antioxidants and omegas offer plant-powered pH balancing results almost immediately.

Set includes:

1. The Natural Face Wash

2. The Ultimate Face Cream

3. The Superfood Face Serum

Safe to use during pregnancy.

Find plant powered calm and balance with your skin conditions in just a few days of use.

The Natural Face Wash:
Ingredients: Water (Aqua), Decyl Glucoside, Glycerine, Sodium N-Cocoyl L-Glutamate, Disodium N-Cocoyl L-Glutamate, Bentonite, Betaine, Olea Europaea (Olive) Fruit Oil, Sesamum Indicum (Sesame) Seed Oil, Xanthan Gum, Benzyl Alcohol, Dehydroacetic Acid, Citrus Pradisi (Grapefruit) Oil, Vanilla Planifolia Extract, Citrus Bergamia (Bergamot) Peel Oil.                             
Directions: Morning and evening, add Face Wash into palms of your hands. Add a little water to lather. Massage gently into facial skin (including eye area to remove make-up) and rinse off with warm water until skin feels clean. Repeat until skin feels clean.
The Eco Diva Natural Face Wash can also be used as a shaving foam. Simply add into a bowl. Add 4 drops of water and with a shaving brush, whisk into a silky smooth shaving foam for the ultimate shaving experience and to avoid ingrown hairs or shaving rash.                                                                                          
The Ultimate Face Cream:
Ingredients: Prunus Amygdalus (Sweet Almond) Seed Oil, Cocos Nucifera (Coconut) Oil, Hydrogenated Vegetable Oil, Butyrospermum Parkii (Shea) Butter, Isoamyl Laurate, Citrus Paradisi (Grapefruit) Peel Oil, Tocopherol, Helianthus Annuus (Sunflower) Seed Oil, Vanilla Planifolia Extract, Citrus Bergamia (Bergamot) Peel Oil. 

Directions: After cleansing and toning your face, apply a small pea-size amount of cream to your hands and warm cream by gently rubbing hands together. Apply and smooth onto face, neck and eye area. A little goes a long way. Your skin will only absorb what it needs, so ensure you start off with less and apply more if needed. 
Superfood Face Serum:
Ingredients: Amygdalus (Sweet Almond) Seed Oil, Sesamum Indicum (Sesame) Seed Oil, Caprylic/Capric Triglycerides, Prunus Armeniaca (Apricot) Kernel Oil, Prunus, Simmondsia Chinensis (Jojoba) Seed Oil, Argania Spinosa (Argan) Oil, Adansonia Digitata (Baobab) Seed Oil, Sclerocarya Birrea (Marula) Seed Oil, Isoamyl Laurate, Citrus Bergamia (Bergamot) Peel Oil, Vanilla Planifolia Extract, Citrus Paradisi (Grapefruit) Peel Oil, Melaleuca Alternifolia (Tea Tree) Oil, Citral, Limonene, Linalool.

Directions: After cleansing with Eco Diva Face Wash & Ecofoliant Skin Polish, apply 5-10 drops into your palm and gently warm serum between your hands. Apply to your face, eye and neck areas in circular motions until fully absorbed. Can also be used in conjunction  with Eco Diva Face Cream for what we refer to as the #DoubleDivaGlow effect. 
Eco Diva formulations are designed to effectively balance hyper-pigmentation, acne, eczema, rosacea, psoriasis and scarring. We have a proactive approach to ageing by providing superfood nutrition & super hydration that evens out fine lines and wrinkles.

What if we told you that the key to great skin is actually hidden in your food? Believe it or not, superfoods are some of the best ingredients for skincare. Here's why: they're packed with antioxidants, vitamins, and minerals that help keep skin healthy and looking young. Plus, many superfoods have anti-inflammatory and antibacterial properties that can help clear up acne and other skin problems. So if you want gorgeous skin, eat your superfoods and ensure your clean skincare is superfood-rich. Superfoods are good for:
* Proactive Ageing- Reducing fine lines & wrinkles
* Collagen-Boosting - Promoting regeneration of collagen production
* Plumping & Firming - Tightening skin elasticity
* Calming & Soothing - Balancing skin conditions like acne, rosacea, eczema & pigmentation
* Healing - Nurturing & balancing scarring & sensitivity.
There is EVERY reason to choose superfoods, they offer plant-based magical healing properties that cannot be found in synthetics.

Customer Reviews
100
reviewers would recommend this product
Write a Review
02/20/2023
I recommend this product
Amazing Products!
I am super happy with my starter pack (sensitive range) I ordered! Rich & nourishing! No side effects of switching products! My skin is happy! I am happy!
Genevieve D.

South Africa
01/19/2023
Confidence Boost for the Holidays
Within 2 days I felt an improvement and within 4 days saw an awesome improvement! The underlying congestion is less, texture is smoother, redness gone down, texture feels silky and soft and pimples are down too. I used the mask last night and it made it even better. Im loving the makeup too and am loving my natural holiday glow! Really your products are a life saver and saved my skin for a confidence boost for the holidays. I have tried many, many things for my skin before, but nothing comes close to your products. Thank you for following up.
Jade

South Africa
01/02/2023
Val Review
Loving it so far. Very rich feeling
Val K.

South Africa
11/15/2022
Goodbye redness and dryness!
I love using these products. My skin had become very sensitized from over treating it with peels and micorneedling. By midday my cheeks would be inflamed, feel hot and tight. I needed something to "reset" my skin barrier. These products solved my skin issue! It feels like velvety butter on the skin, smells divine and is great at healing inflammation. I no longer get that tight and dry feeling anymore. Thanks Eco Diva!
claudia K.

South Africa