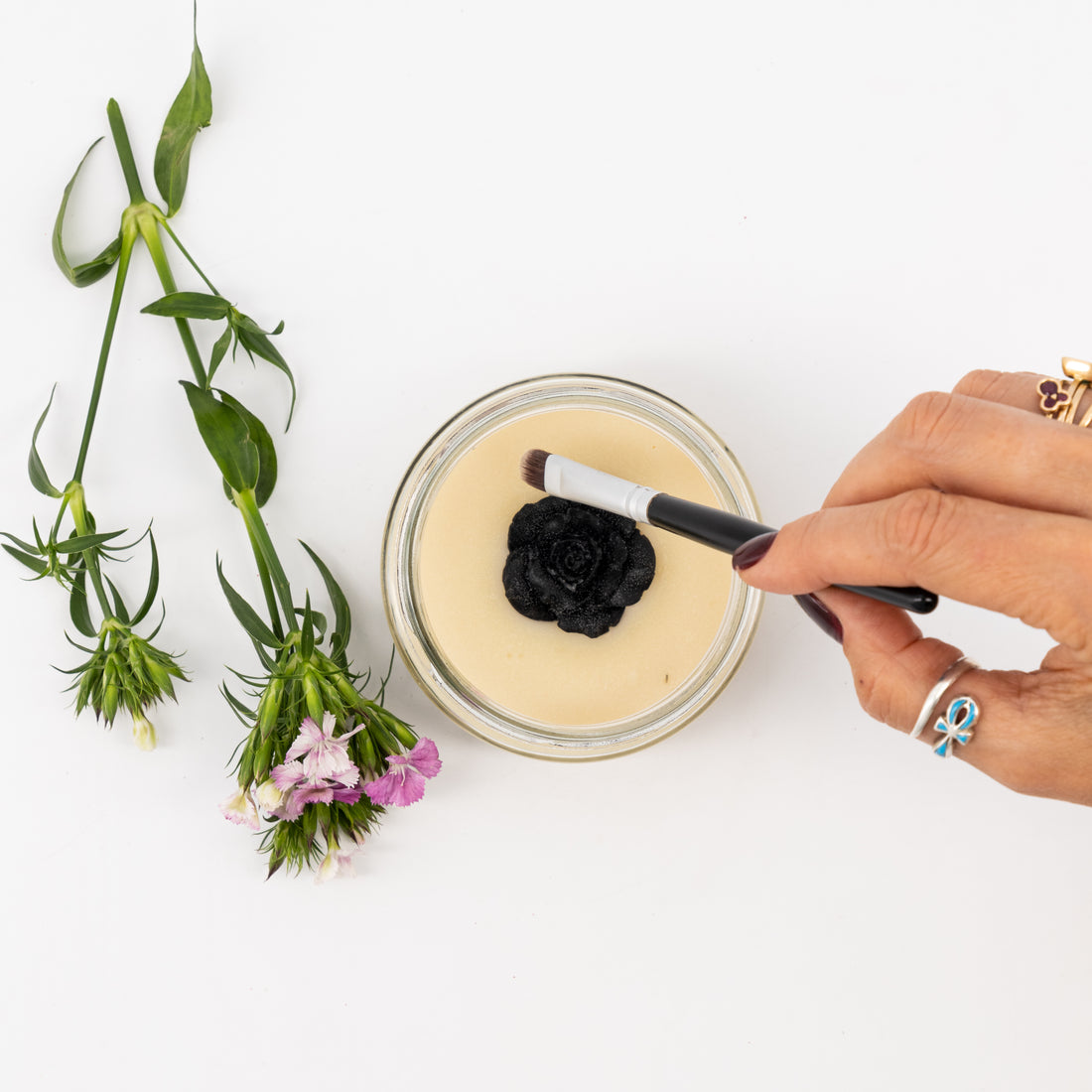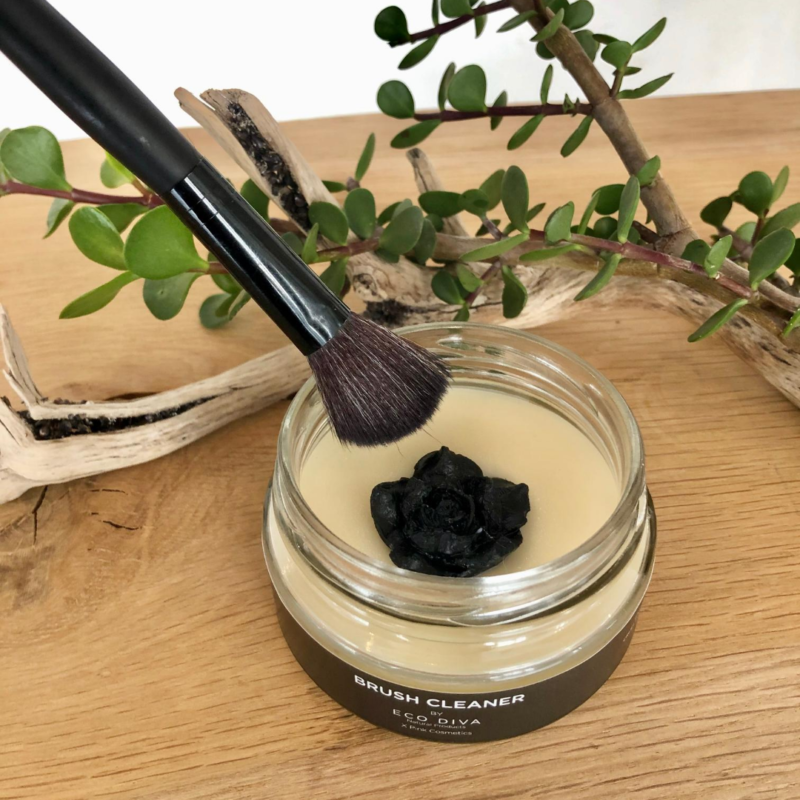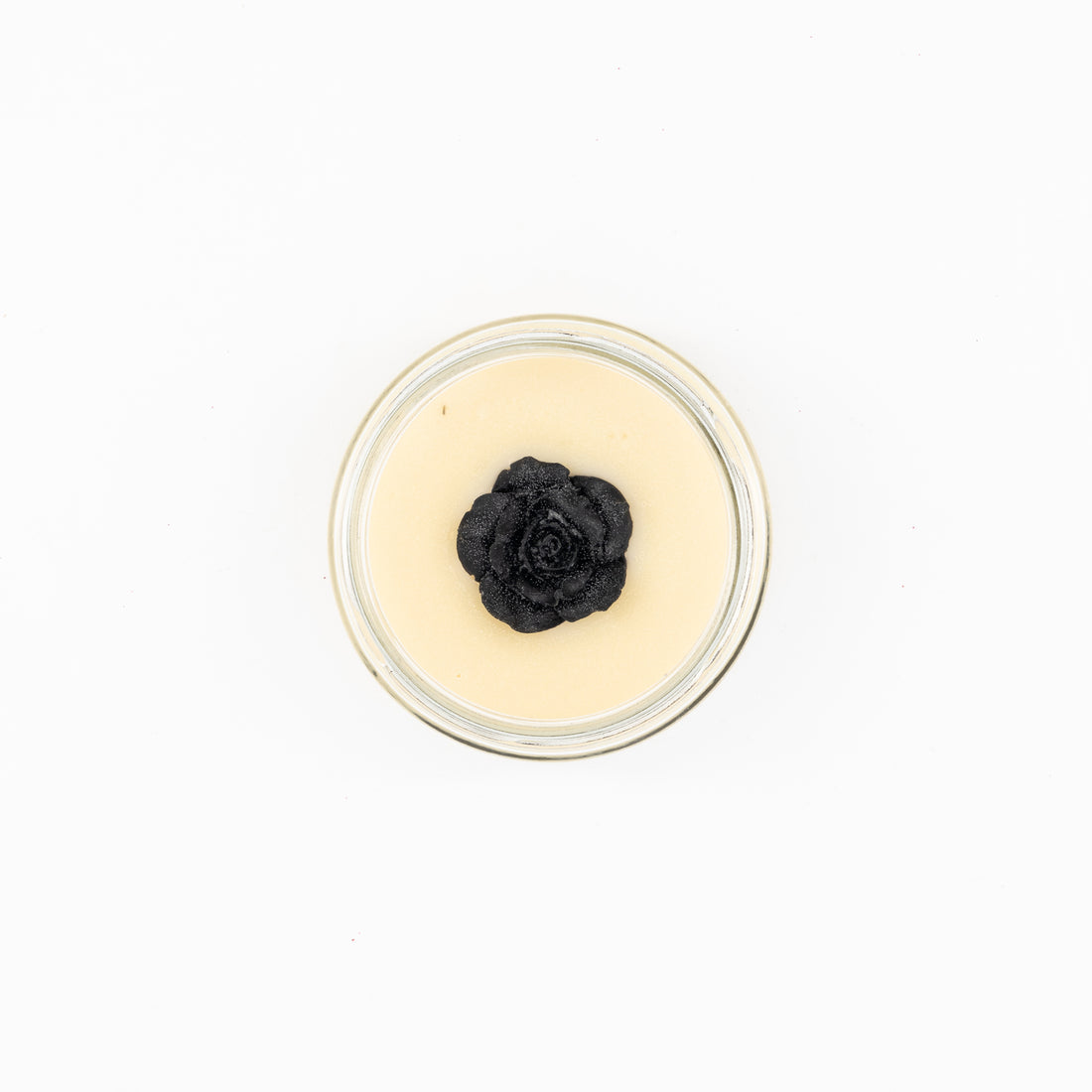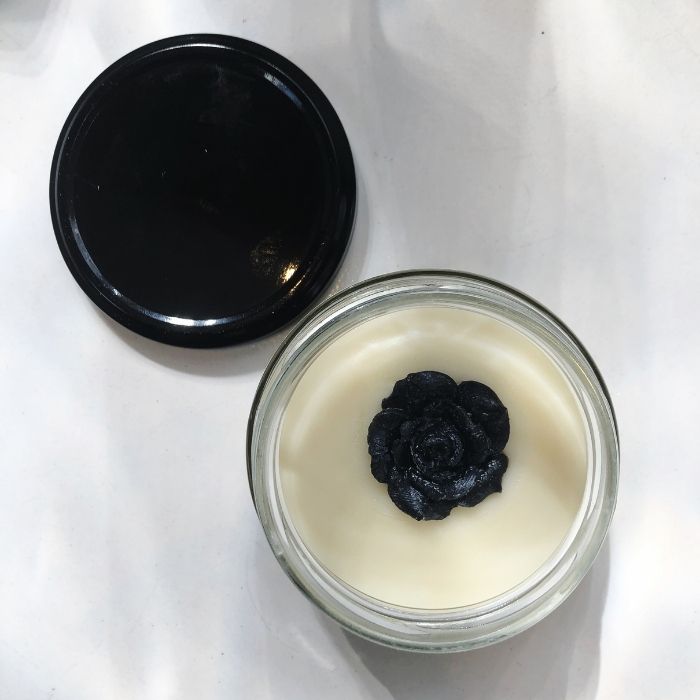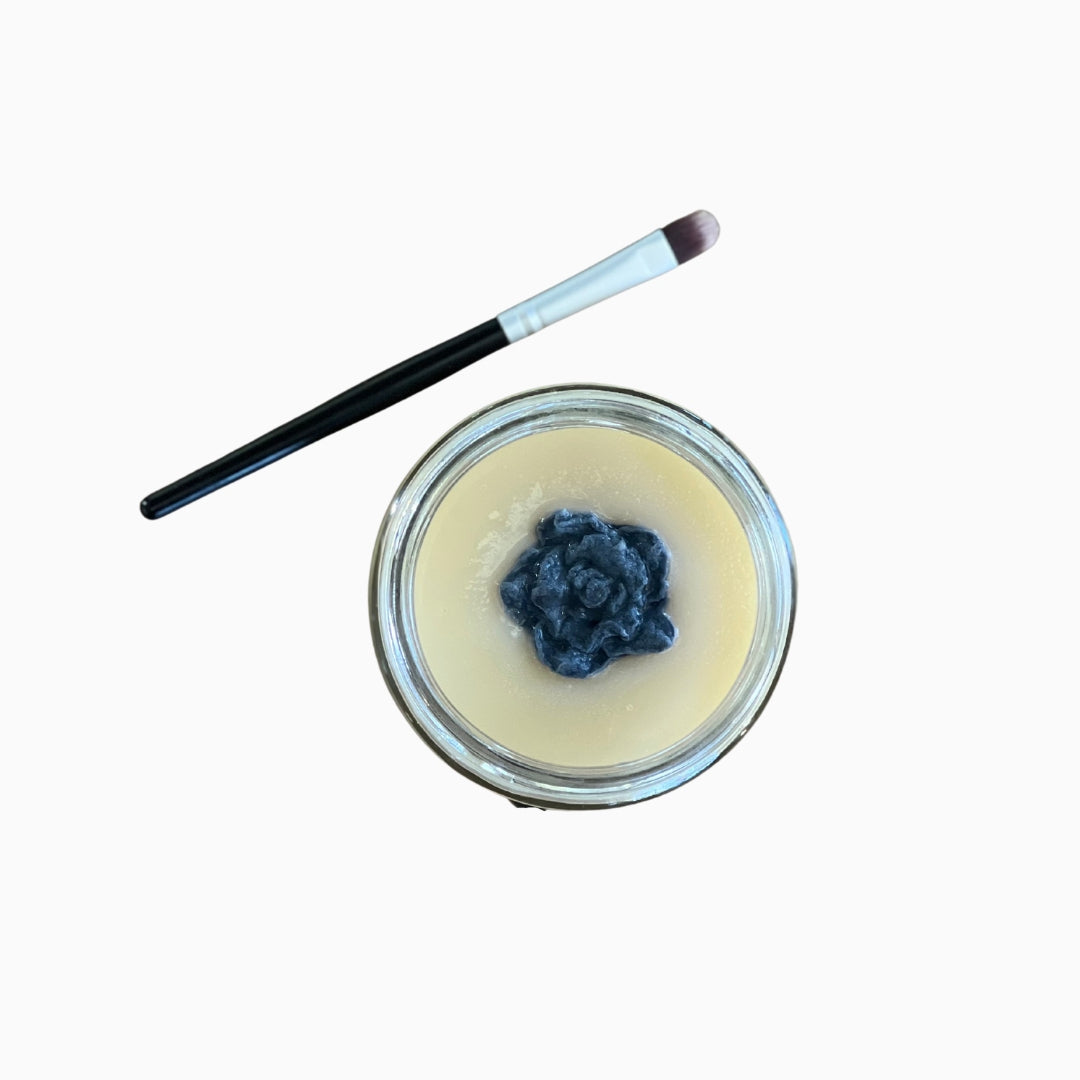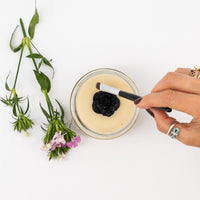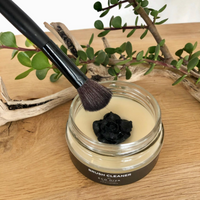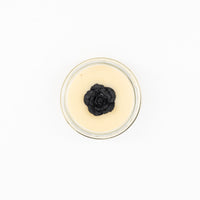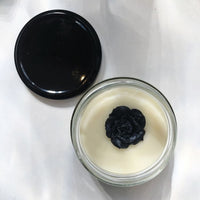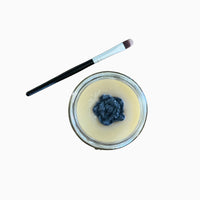 Make Up Brush Cleaner
R 345.00
SAVE SAVE

• Save
Introducing our all-natural makeup brush cleaner - the perfect solution for keeping your precious makeup brushes in top-notch condition. Our specially formulated brush and sponge cleaner effectively removes dirt and grime with just a few twists under the tap. Maintaining clean brushes is essential for keeping your skin healthy and free of bacteria.
Regularly cleaning your makeup brushes is crucial to prevent possible breakouts and skin irritations. Make sure to incorporate clean brushes into your daily skincare and makeup routine.

Our natural brush cleaner not only effectively cleans and eliminates germs but is also incredibly convenient for travel. Each compact cleaner contains nourishing cocoa butter and olive oil that conditions and effortlessly dissolves excess residue and bacteria.

These luxurious cleaners are handcrafted and poured by a makeup enthusiast who is passionate about delivering superior results and value. It's the ultimate solution for makeup artists and jet-setters alike.

Keep your brushes and sponges in pristine condition and elevate your skincare and makeup game with our all-natural makeup brush cleaner.


Ingredients: Aqua, shea butter, coco butter, castor oil, olive oil, ricebran oil, coconut oil, sodium hydroxide, natural fragrance, mica, glitter, Glycerine

Directions: Simply wet your brush or sponge with clean water. Next, wet the top of your cleaner in its container, and swirl the wet brush around on it to activate the cleaning ingredients. Remember, the dirtier your brush, the less it lathers. Rinse and repeat until your brush or sponge is perfectly clean and germ-free. Don't waste those fabulous bubbles! Make perfect use of them by cleaning your next brush. When you're done cleaning your brushes, rinse the container and leave to stand upside down for a few hours, then close the lid and store in a cool, dry place.
Eco Diva formulations are designed to effectively balance hyper-pigmentation, acne, eczema, rosacea, psoriasis and scarring. We have a proactive approach to ageing by providing superfood nutrition & super hydration that evens out fine lines and wrinkles.

What if we told you that the key to great skin is actually hidden in your food? Believe it or not, superfoods are some of the best ingredients for skincare. Here's why: they're packed with antioxidants, vitamins, and minerals that help keep skin healthy and looking young. Plus, many superfoods have anti-inflammatory and antibacterial properties that can help clear up acne and other skin problems. So if you want gorgeous skin, eat your superfoods and ensure your clean skincare is superfood-rich. Superfoods are good for:
* Proactive Ageing- Reducing fine lines & wrinkles
* Collagen-Boosting - Promoting regeneration of collagen production
* Plumping & Firming - Tightening skin elasticity
* Calming & Soothing - Balancing skin conditions like acne, rosacea, eczema & pigmentation
* Healing - Nurturing & balancing scarring & sensitivity.
There is EVERY reason to choose superfoods, they offer plant-based magical healing properties that cannot be found in synthetics.