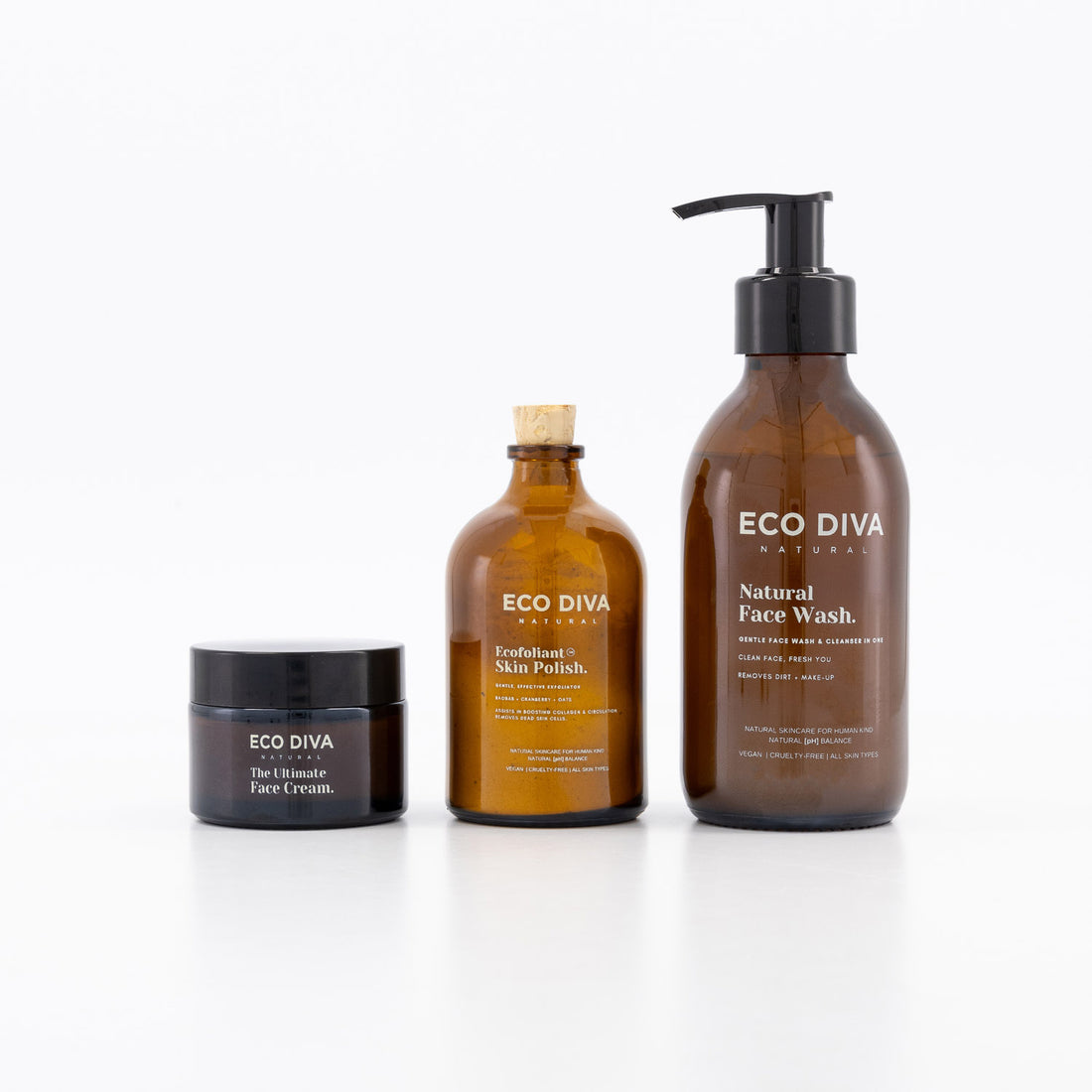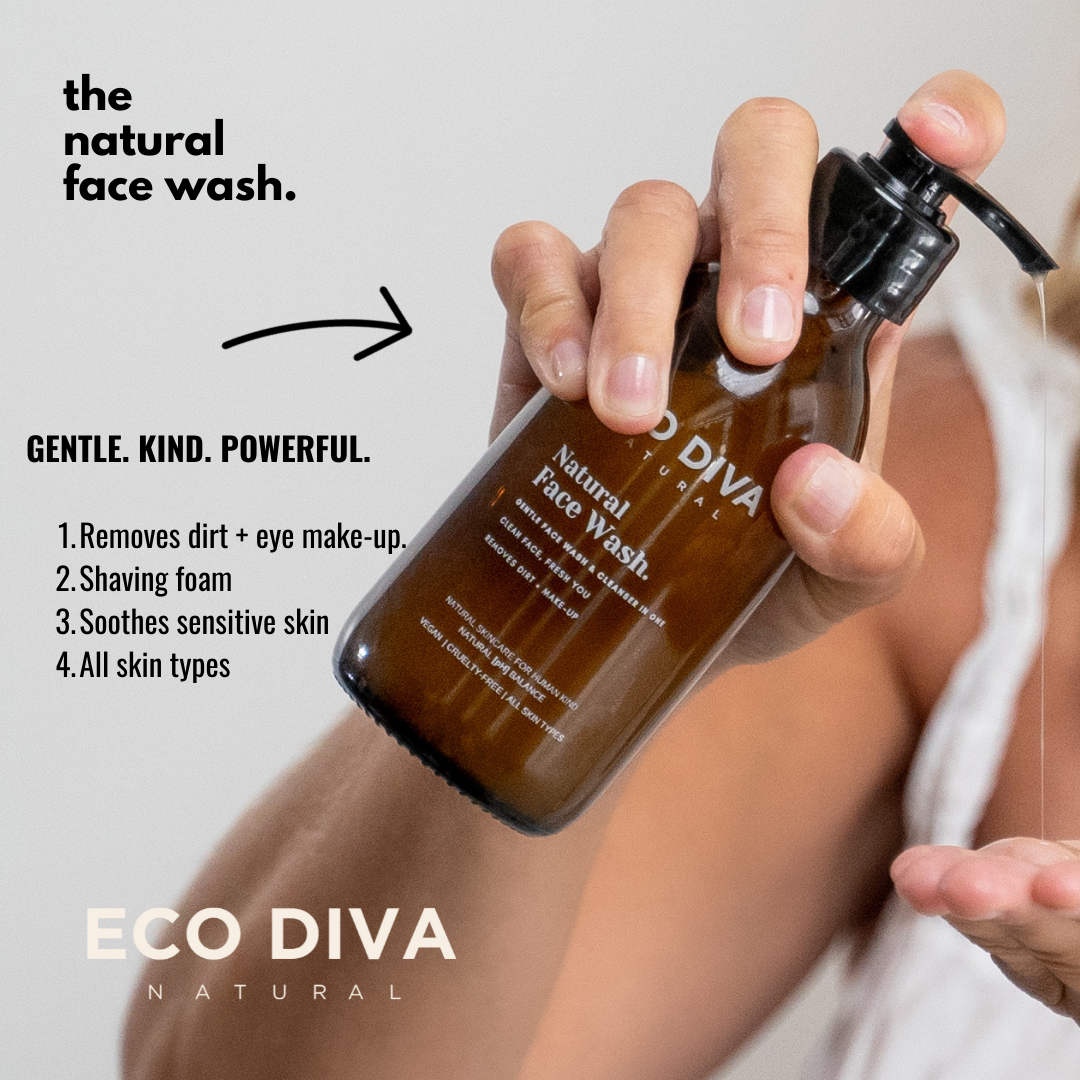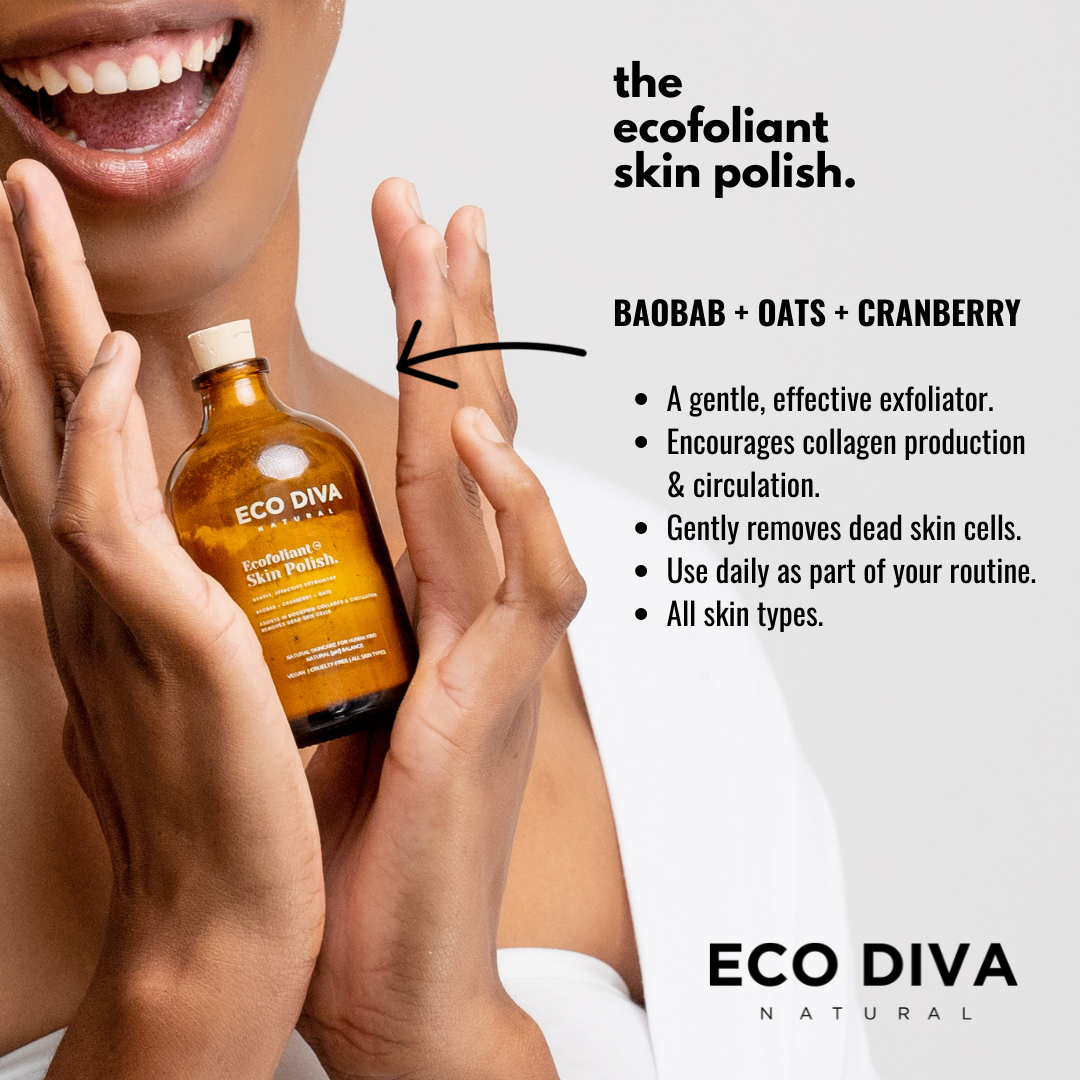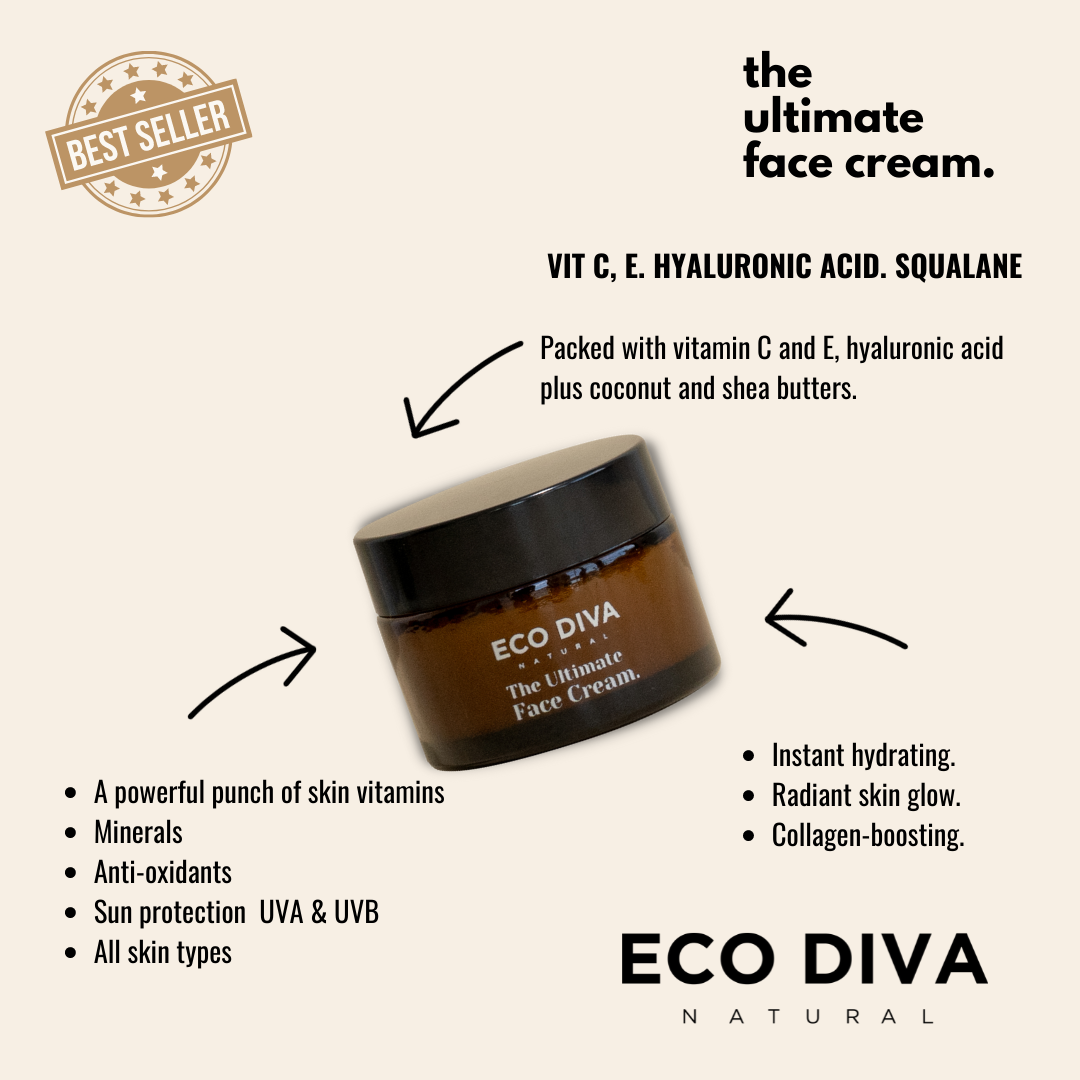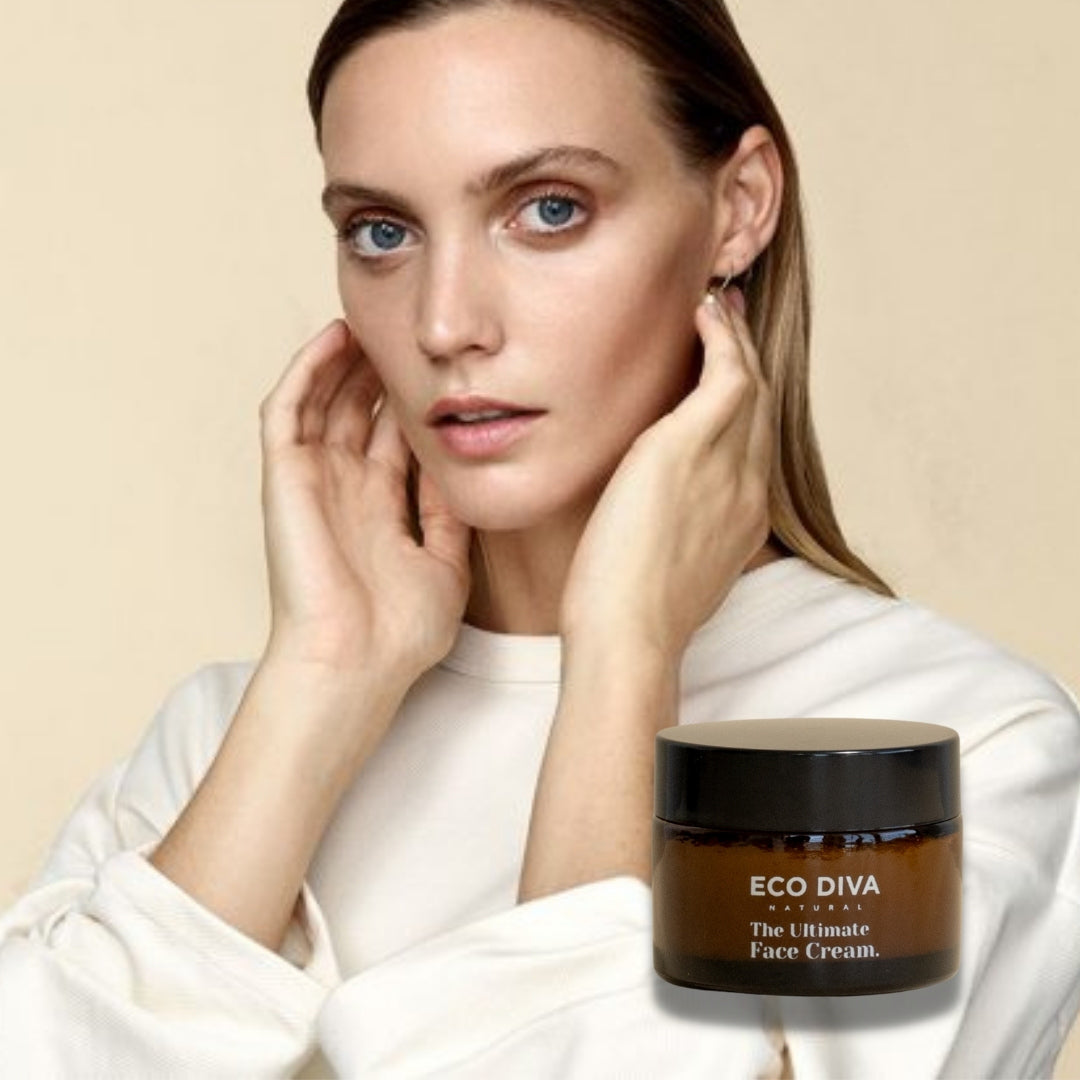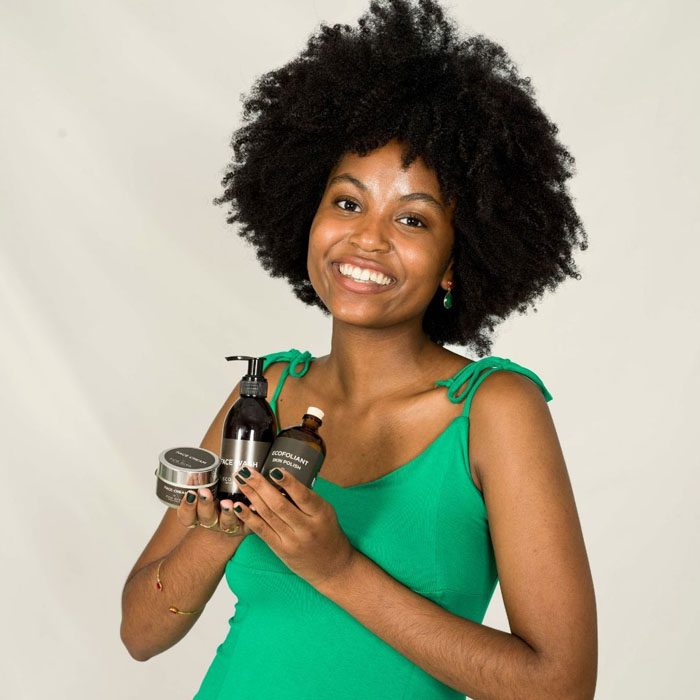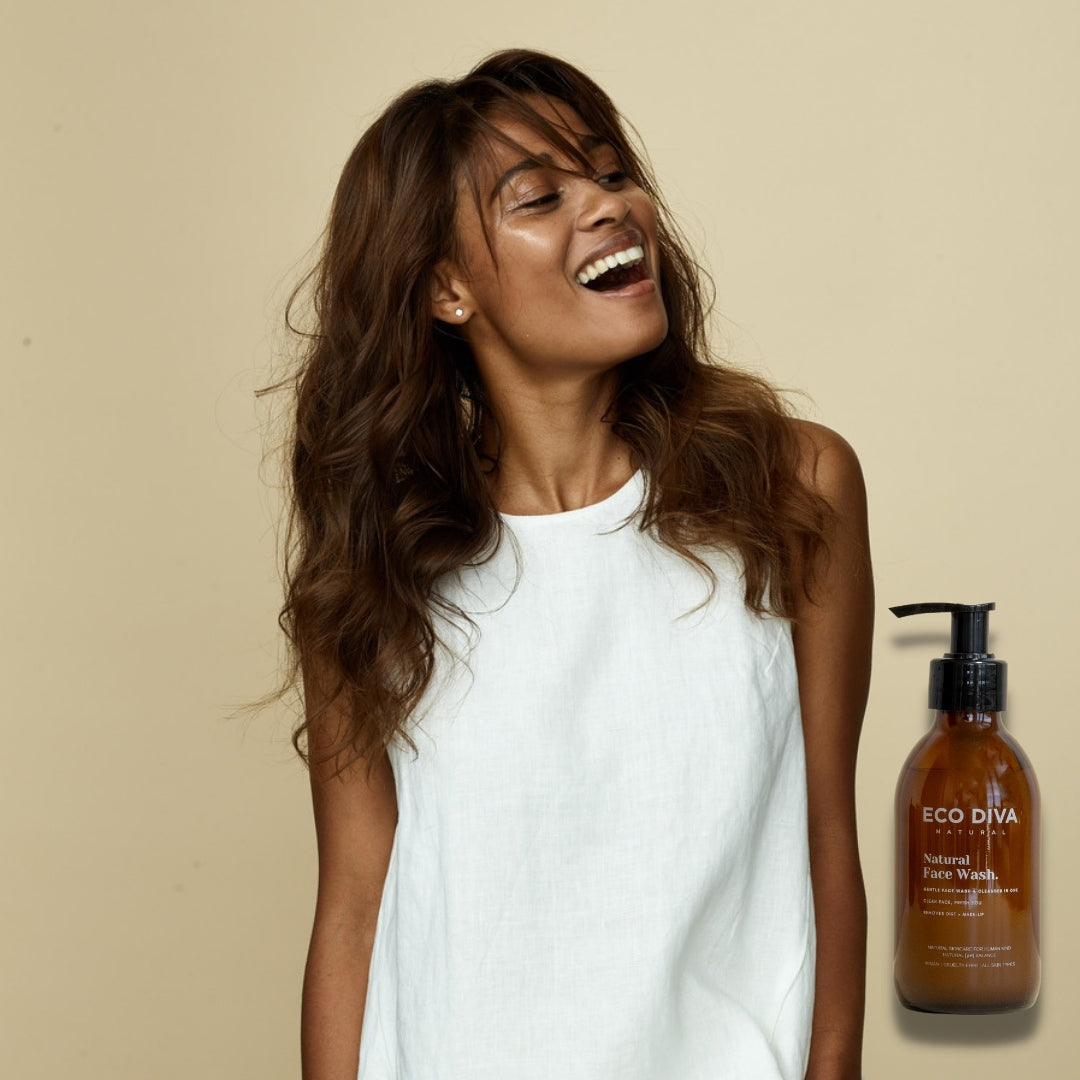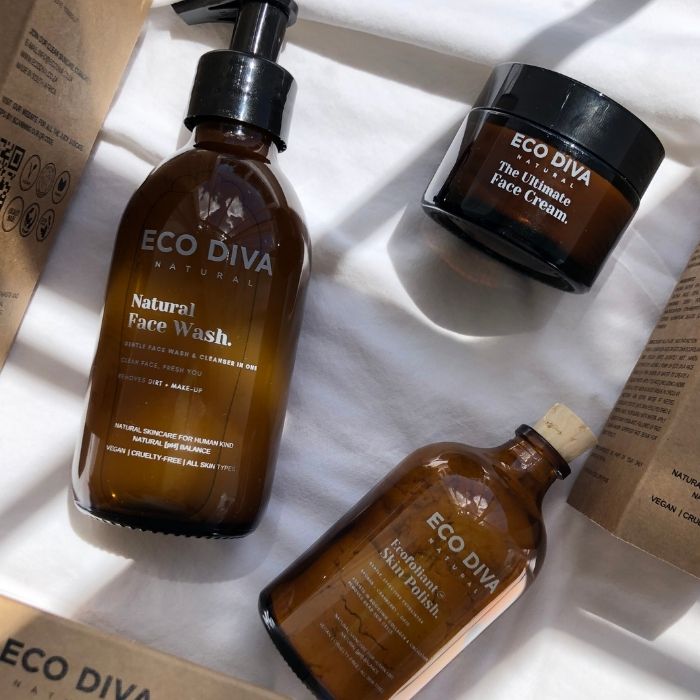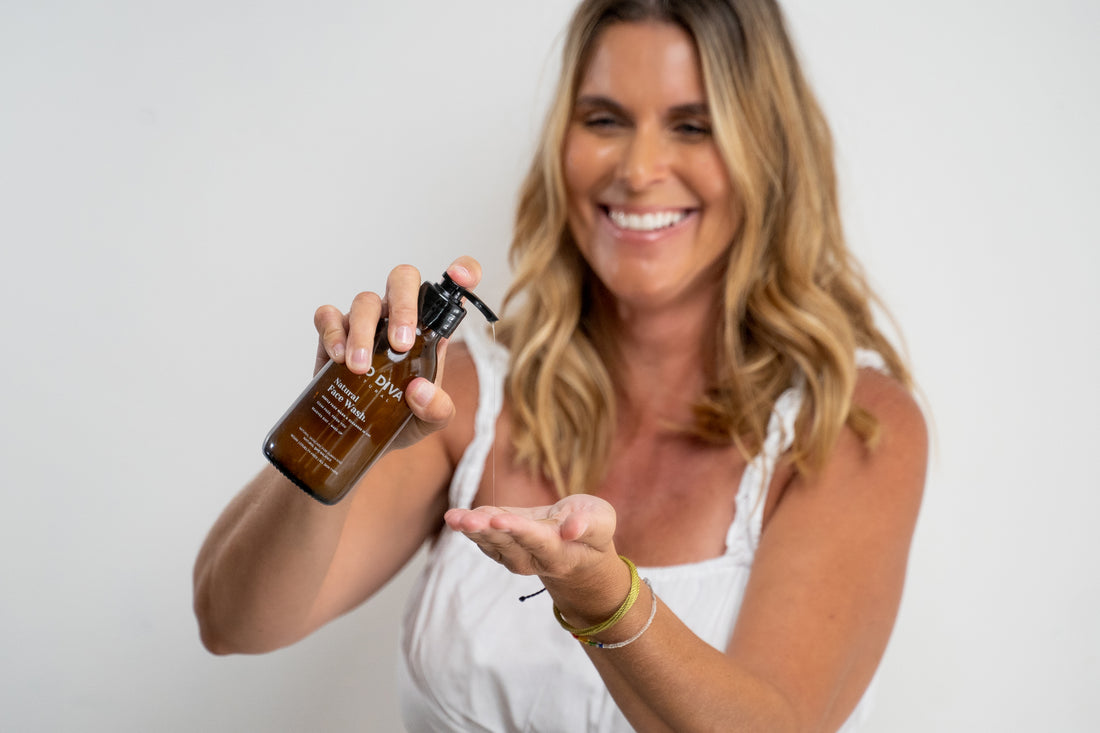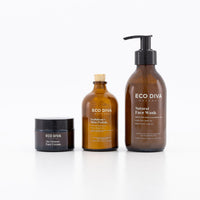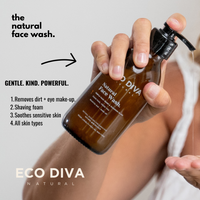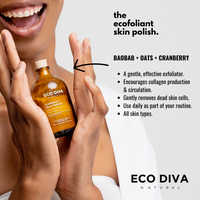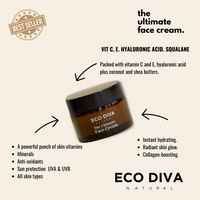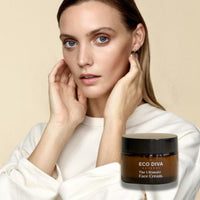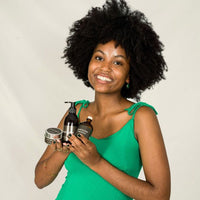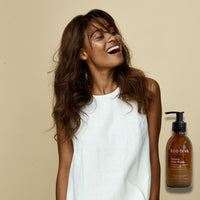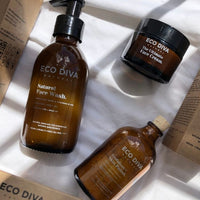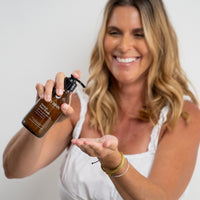 The Ultimate Trio Bundle Cleanse, Exfoliate, Hydrate-3 Bestsellers
R 1,143.00
SAVE SAVE

• Save
Introducing the Ultimate Trio Bundle - the perfect way to kickstart your journey to naturally healthy, glowing skin. Featuring three of our top-selling products, this bundle is packed with superfood nutrients, vitamins, and antioxidants to nourish your skin and help it look its best. And with products that last up to 90 days, you'll enjoy long-lasting benefits that truly make a difference.
Included in the bundle are:
The Natural Face Wash (200ml)
The Ecofoliant Skin Polish (50g)
The Ultimate Face Cream (30g)
This bundle qualifies for FREE shipping within South Africa.
Some of the benefits you'll enjoy with our Ultimate Trio Bundle include:
* Re-balancing dehydrated skin
* Promoting a healthy microbiome
* Balancing pigmentation
* Calming and healing acne and scarring
* Soothing eczema and rosacea

Our products are formulated with superfood ingredients that help skin absorb the nutrients it needs to consistently heal itself. And for an even more "wow" factor, you can add our Superfood Face Serum, Liquid Vitamin Hydra Mist, and Hydrating Masque to your daily routine.

At Eco Diva Natural, we take pride in our commitment to using only the best natural ingredients. Our products are vegan, cruelty-free, 100% natural, organic, biodegradable, and ocean-safe. Plus, they're pregnancy-safe and suitable for all skin types.
Try the Ultimate Trio Bundle today and feel nature lift you up.


The Natural Face Wash
Ingredients: Water (Aqua), Decyl Glucoside, Glycerine, Sodium N-Cocoyl L-Glutamate, Disodium N-Cocoyl L-Glutamate, Bentonite, Betaine, Olea Europaea (Olive) Fruit Oil, Sesamum Indicum (Sesame) Seed Oil, Xanthan Gum, Benzyl Alcohol, Dehydroacetic Acid, Citrus Pradisi (Grapefruit) Oil, Vanilla Planifolia Extract, Citrus Bergamia (Bergamot) Peel Oil. 
Directions:    Morning and evening, add some Face Wash into palms of your hands. Add a little water to lather. Massage gently into facial skin (including eye area to remove make-up) and rinse off with warm water. Repeat until skin feels clean. 
The Eco Diva Natural Face Wash can also be used as a shaving foam. Simply add some Face Wash into a bowl. Add 4 drops of water and with a shaving brush, whisk into a silky smooth shaving foam for the ultimate shaving experience and to avoid ingrown hairs or shaving rash.            
Ecofoliant Skin Polish
Ingredients: Avena Sativa (Oat) Kernel Flour, Oryza Sativa (Rice) Cera, Adansonia Digitata (Baobab) Seed Powder, Vaccinium Macrocarpon (Cranberry) Seed Powder, Citrus Aurantium Dulcis (Orange) Peel Powder.
Directions: Pour a teaspoon size amount of Ecofoliant onto wet hands then activate by adding a few drops of water and or Face Wash to create a liquid paste. Apply to face and neck area in circular motions avoiding the eye area. Massage gently then rinse thoroughly. Finish with Liquid Vitamin Hydra Mist and Face Cream or Anti-aging Face Serum.
The Ultimate Face Cream
Ingredients: Prunus Amygdalus (Sweet Almond) Seed Oil, Cocos Nucifera (Coconut) Oil, Hydrogenated Vegetable Oil, Butyrospermum Parkii (Shea) Butter, Isoamyl Laurate, Citrus Paradisi (Grapefruit) Peel Oil, Tocopherol, Helianthus Annuus (Sunflower) Seed Oil, Vanilla Planifolia Extract, Citrus Bergamia (Bergamot) Peel Oil.
Directions: After cleansing and toning your face, apply a small pea-size amount of cream to your hands & warm cream by gently rubbing hands together. Apply and smooth onto face, neck and eye area. A little goes a long way. Your skin will only absorb what it needs, so ensure you start off with less and apply more if needed.
Eco Diva formulations are designed to effectively balance hyper-pigmentation, acne, eczema, rosacea, psoriasis and scarring. We have a proactive approach to ageing by providing superfood nutrition & super hydration that evens out fine lines and wrinkles.

What if we told you that the key to great skin is actually hidden in your food? Believe it or not, superfoods are some of the best ingredients for skincare. Here's why: they're packed with antioxidants, vitamins, and minerals that help keep skin healthy and looking young. Plus, many superfoods have anti-inflammatory and antibacterial properties that can help clear up acne and other skin problems. So if you want gorgeous skin, eat your superfoods and ensure your clean skincare is superfood-rich. Superfoods are good for:
* Proactive Ageing- Reducing fine lines & wrinkles
* Collagen-Boosting - Promoting regeneration of collagen production
* Plumping & Firming - Tightening skin elasticity
* Calming & Soothing - Balancing skin conditions like acne, rosacea, eczema & pigmentation
* Healing - Nurturing & balancing scarring & sensitivity.
There is EVERY reason to choose superfoods, they offer plant-based magical healing properties that cannot be found in synthetics.

Customer Reviews
10/30/2023
I recommend this product
Fabulousness!
My skin is loving the range :) Clean, smooth and hydrated!! Bonus that it also smells amazing.
Stef V.

South Africa